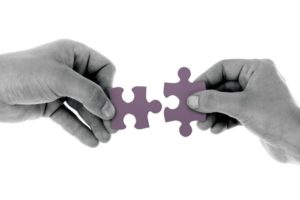 There may be various reasons for considering a psychological assessment. Are you struggling in social situations? Do you seem to make career and relationship choices that end up being too risky? Are you curious about your unique learning style and strength, and would like to be more effective and successful at work?
At Horizon Psychological and Counselling Services we offer comprehensive psychological assessments that explore in detail your strengths and possible difficulties. You will gain a deeper understanding of your needs and will receive specific recommendations to help you:
optimize your performance and productivity at work
problem-solve and learn more efficiently
be more effective in personal relationships
improve communication skills and social skills
maintain emotional balance.
Call (306) 290-8720 to find out about details and rates. We will be glad to hear about your needs and answer your questions.
Save
Save
Save
Save
Save
Save