---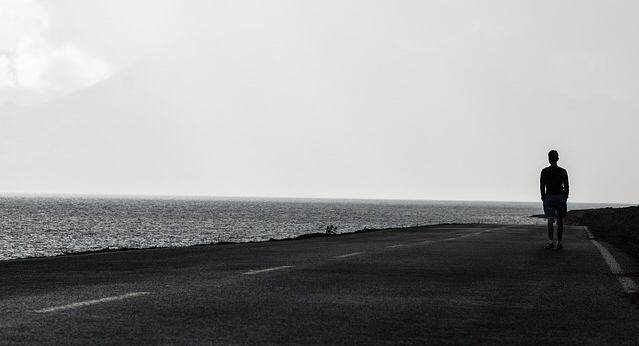 Many challenges in our lives may leave us feeling lost, overwhelmed, and helpless. The end of a relationship or job, moving to a new city, the loss of a loved one, abuse, physical illness and accidents are just some of the trying events we may encounter. You do not have to face these challenges alone.
At Horizon Psychological and Counselling Services we offer a safe and private space to talk about events in your life, clarify what is important and meaningful, find ways to get through the difficult times and heal.
Your therapist will:
listen to you without judgement
invite you to explore your thoughts and feelings
support you in handling difficult emotions and searching for answers
offer practical strategies for addressing the difficulties you experience
use evidence-based practices and rely on the latest research in psychology, neuroscience, and education.
Counselling can help you to:
ease emotional pain and depression
calm anxiety
make sense of trauma and unfortunate events in your life and move past them
let go of guilt and shame
grieve a loss without losing yourself
feel more balanced in your daily life.
Save
Save
Save
Save
Save
Save
Save
Save
Save
Save
Save
Save
Save
Save
Save
Save
Save
Save
Save
Save
Save
Save
Save