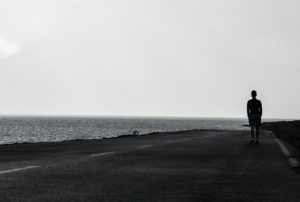 Counseling and Therapy for Adults
Many challenges in our lives may leave us feeling lost, overwhelmed, and helpless. The end of a relationship or job, moving to a new city, the loss of a loved one, abuse, physical illness and accidents are just some of the trying events we may encounter. You do not have to face these challenges alone.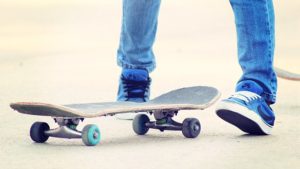 Counselling for Children and Teens
Children and teens are just learning to handle life problems and difficult feelings. Sometimes it just doesn't work and they need our support.
Save
Save
Save
Save
Save
Save
Save
Save
Save